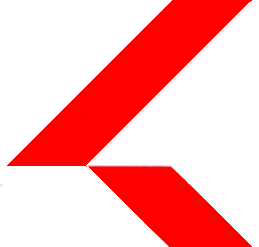 | | |
| --- | --- |
| Model: | CA-06 |
| Name: | Page Alarm (Car Alarm 6) |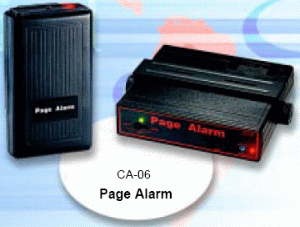 A sophisticated vehicle alarm system combined with paging system. It may be used as an alarm system, paging system or both functions at the same time. The transmitter has a maximum output power of 4W. Paging distance is up to 3 Kms. User programmable codes of 256 combinations. This is the first paging alarm system using digital coding in the world.
Alarm system

Arm /disarm by ignition key

Temporary disabling by ignition key

Door protection

Hood /trunk protection

40 seconds exit delay from ignition off

20 seconds entry delay

Instant alarm for hood/trunk

Auto reset of alarm after 3 minutes

Selectable output: siren, pager or both

Paging System

Crystal controlled digital coding

Frequency 27.145 MHz

4W transmitter power output

User programmable codes of 256 combinations

Paging distance up to 3 Kms

Low battery indication on receiver

Receiver may use AC power at home

Reset button to stop receiver beeping

Home paging
www.keystone.hk, Copyright © 2022 KEYSTONE ELECLTRONICS CO. LTD. All rights reserved.