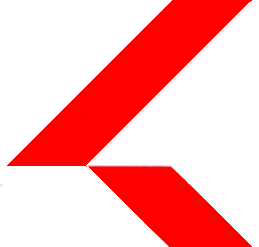 | | |
| --- | --- |
| Model: | MW-200 |
| Name: | Dual Zone Microwave Detector |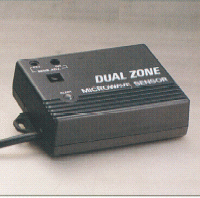 This is a microprocessor controlled microwave sensor which provides dual-zone protection. It provides perimeter pre-intrusion warning and instant violation (interior) trigger protection. Due to the state-of-art design, none of our microwave sensors will give false alarms from wind, rain, air movement, flying insects or vibrations. This is an ideal sensor to protect convertibles, jeeps, trucks and other vehicles.
Dual-zone protection

It works with most car alarms or home security

Two zone user sensitivity adjustment

LED indications

Warning chirp sound for perimeter intrusion

Alarm sound for violation

Dual zone operation program

Max. range 3M with user sensitivity adjustment

Operating voltage 12V

Power consumption 18mA
www.keystone.hk, Copyright © 2023 KEYSTONE ELECLTRONICS CO. LTD. All rights reserved.