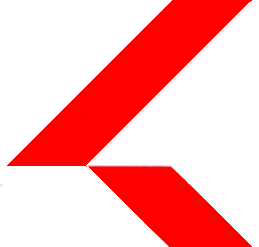 | | |
| --- | --- |
| Model: | PA-1 |
| Name: | Pager Adaptor |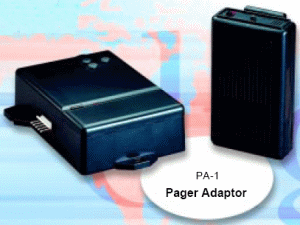 This product can provide paging capability to car alarms or home security systems. It consists of two parts : A control module and a receiver. When properly installed, Pager Adaptor will alert you if your vehicle or home is being vandalized or during a theft attempt. You can also use Pager Adaptor for home paging.
Crystal controlled pulse coding

Frequency 27.145 MHz

RF output power : 4W

Positive & negative triggering

Good for car alarms & home security systems

Home paging

User programmable codes of 256 combinations

Paging distance up to 3 Kms

Receiver low battery indication

Receiver can use AC adaptor

Receiver reset button

Transmitters can use car antenna or strip antenna

Adjustment facility for antenna matching
www.keystone.hk, Copyright © 2022 KEYSTONE ELECLTRONICS CO. LTD. All rights reserved.