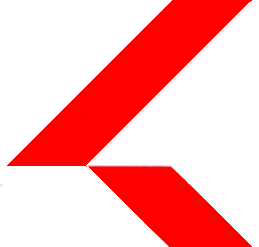 Category: RF TRANSMITTERS AND RECEIVERS
Description:
Keystone Electronics is the specialists in the design and manufacture of Radio Frequency (RF) transmitters and receivers. They are used by manufacturers, wholesalers and installers for a wide varity of switching purposes especially in the fields of security, automation and consumer electronics. Products are approved to the relevant European or FCC Standards at various frequencies. Keystone Electronics RF transmitters and receivers can be coded in dip switch, rolling code, code learning and in most common frequencies.


www.keystone.hk, Copyright © 2022 KEYSTONE ELECLTRONICS CO. LTD. All rights reserved.